Allows the user to create documents and navigate through programs by dictating by speaking into a microphone.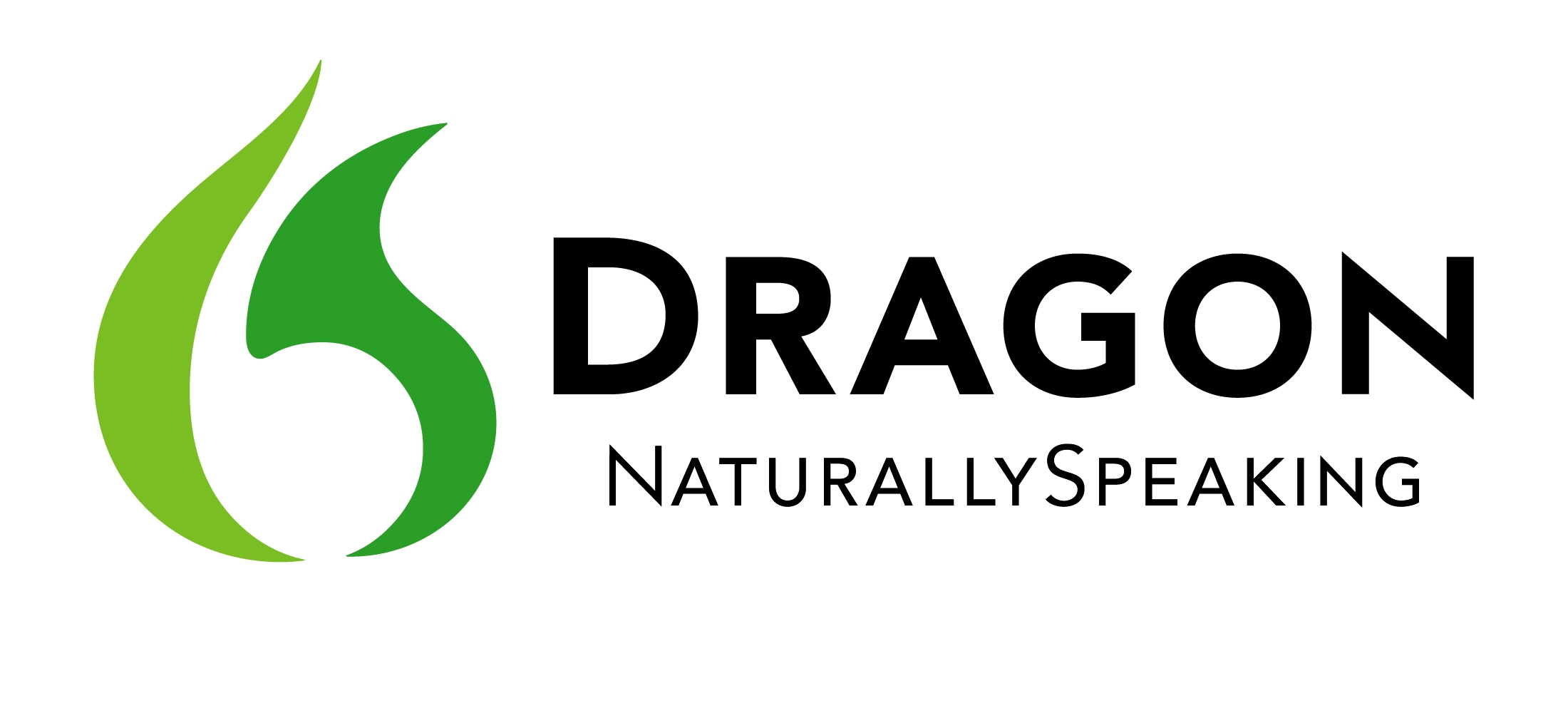 Allows users to create reports, spreadsheets, presentations and other documentation more efficiently with fast, accurate dictation and transcription. Dragon Professional Individual also includes voice commands that allow users to perform everyday tasks without using the mouse or keyboard. – Nuance
Features
Creation of documents, reports, spreadsheets, or messages just by speaking
Ability to compose emails or search the Web for information faster than ever with Dragon Voice Shortcuts
Nuance Text-to-Speech technology that reads on-screen text in human-sounding synthesized speech
Dragon Voice Shortcuts that let you create email, schedule appointments, and search your desktop using simple voice commands
Ability to use Dragon with a Nuance-approved digital voice recorder and automatically transcribe your recorded voice
Support for Microsoft Word, Microsoft Excel, Microsoft PowerPoint, Microsoft Outlook, Internet Explorer, Safari, Firefox, and virtually any other Windows application
For a list of supported microphones and hardware, visit support.nuance.com/compatibility.
Recommended for
Individuals with Motor Disabilities and/or Learning Disabilities.