"Control the browser with your voice instead of your hands. Use speech recognition to fill forms, open tabs, click links etc!"
Starting March 17, 2020, CATS & MAP will be providing via email, phone and other online modalities.
The new Fusion, JAWS, ZoomText 2020 packages are officially available for the CATS lab package!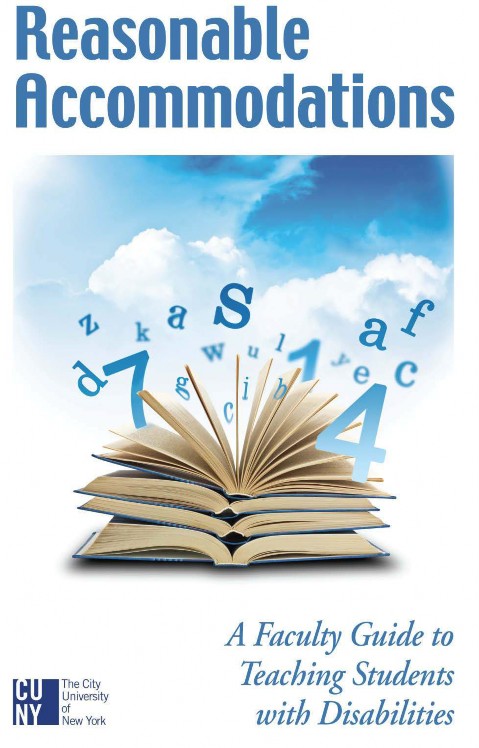 CUNY Assistive Technology Services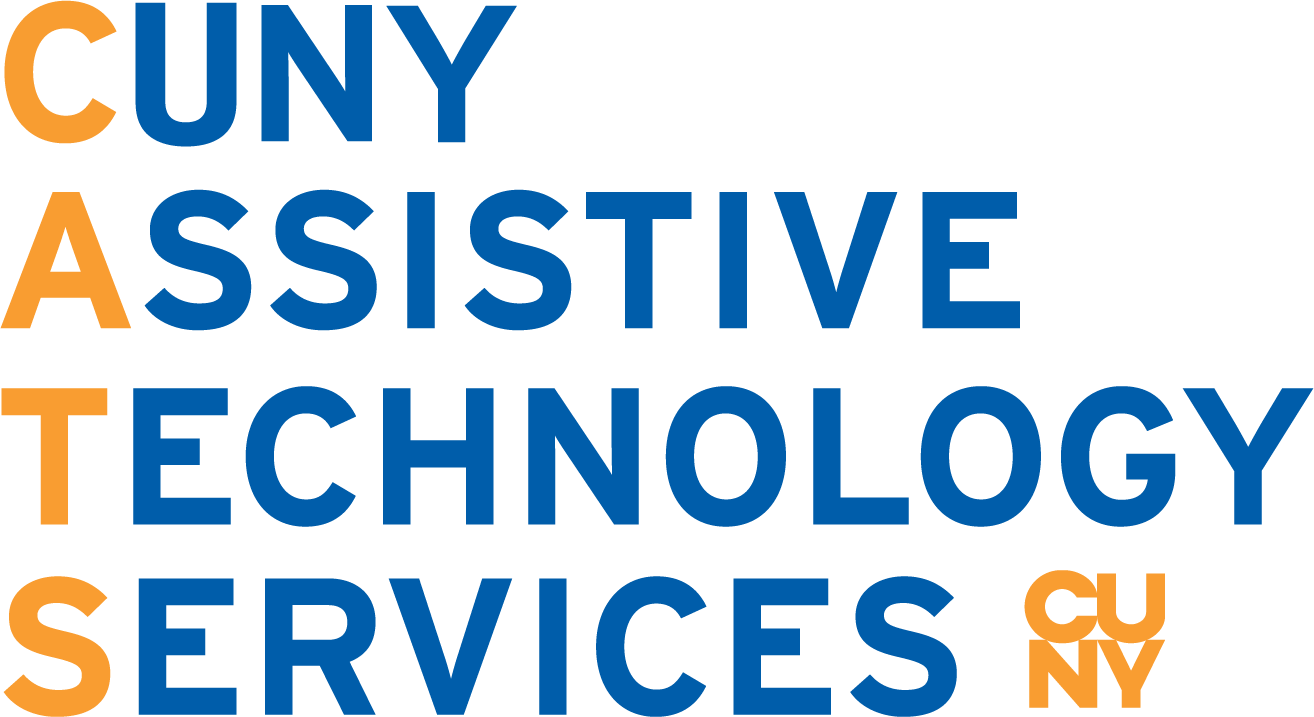 Media Accessibility Project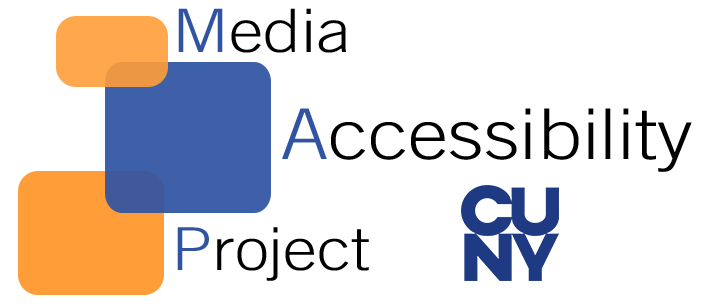 Learning Disability Project
Digital Accessiblity
Assistive Technology