Two-day Virtual Event on ZoomThursday, April 27thFriday, April 28th Call for Proposals Proposals are due by February 28th. Presentations will be 60 minutes long along with an extra 15 minutes for questions and answers (total 75 minutes). You will be notified by the committee regarding the acceptance of your proposal…

Two years after the start of an unprecedented pandemic and resultant transitions nationwide, we are returning to our foundation. The conference theme for 2022 is The State of Accessibility: Are we living up to the promise of compliance and the law? With this theme we hope to reflect topics such…

Kurzweil Education will be officially retiring the Kurzweil 3000 iPad application on July 1st, 2021.
CUNY Assistive Technology Services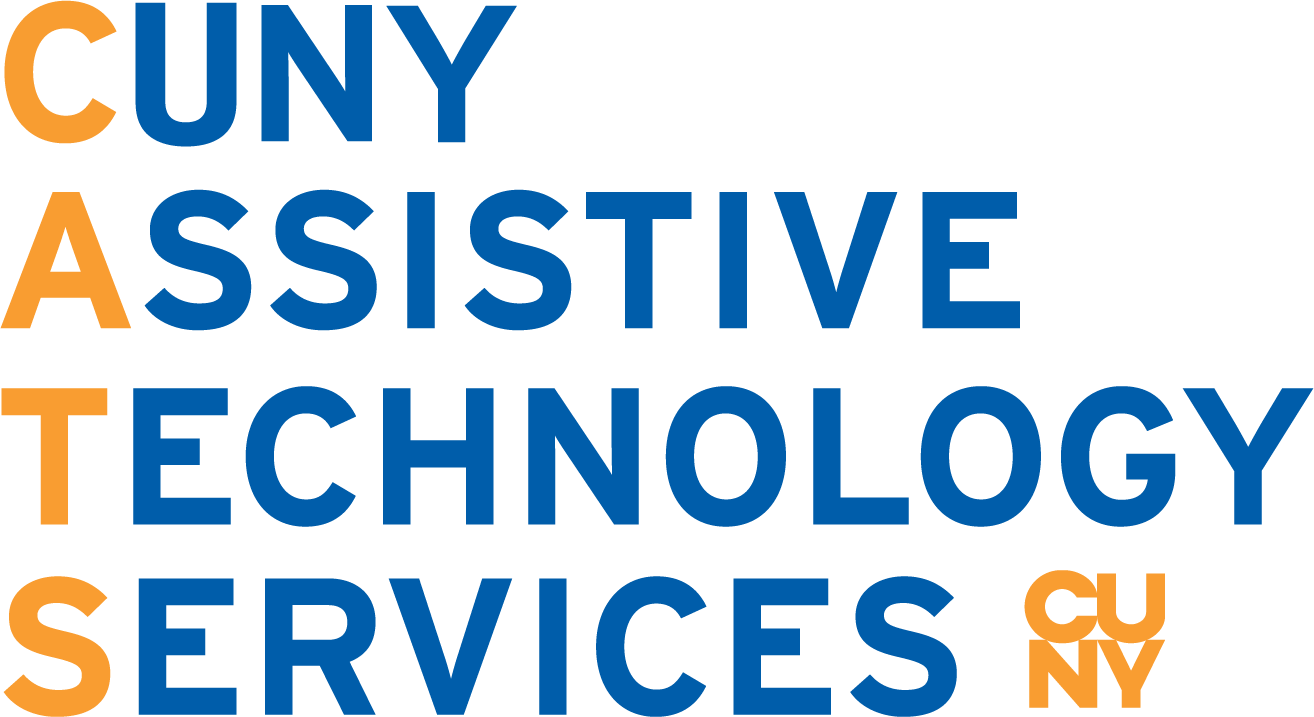 Media Accessibility Project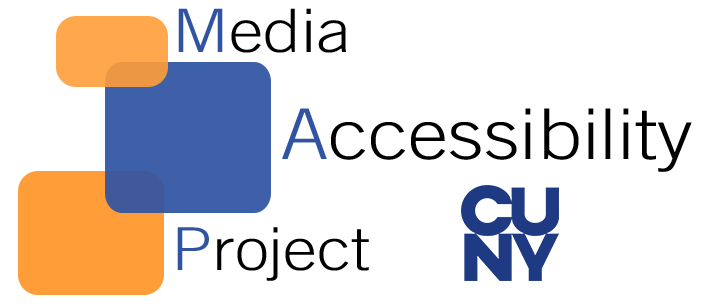 UDL² Project

Digital Accessiblity
Assistive Technology