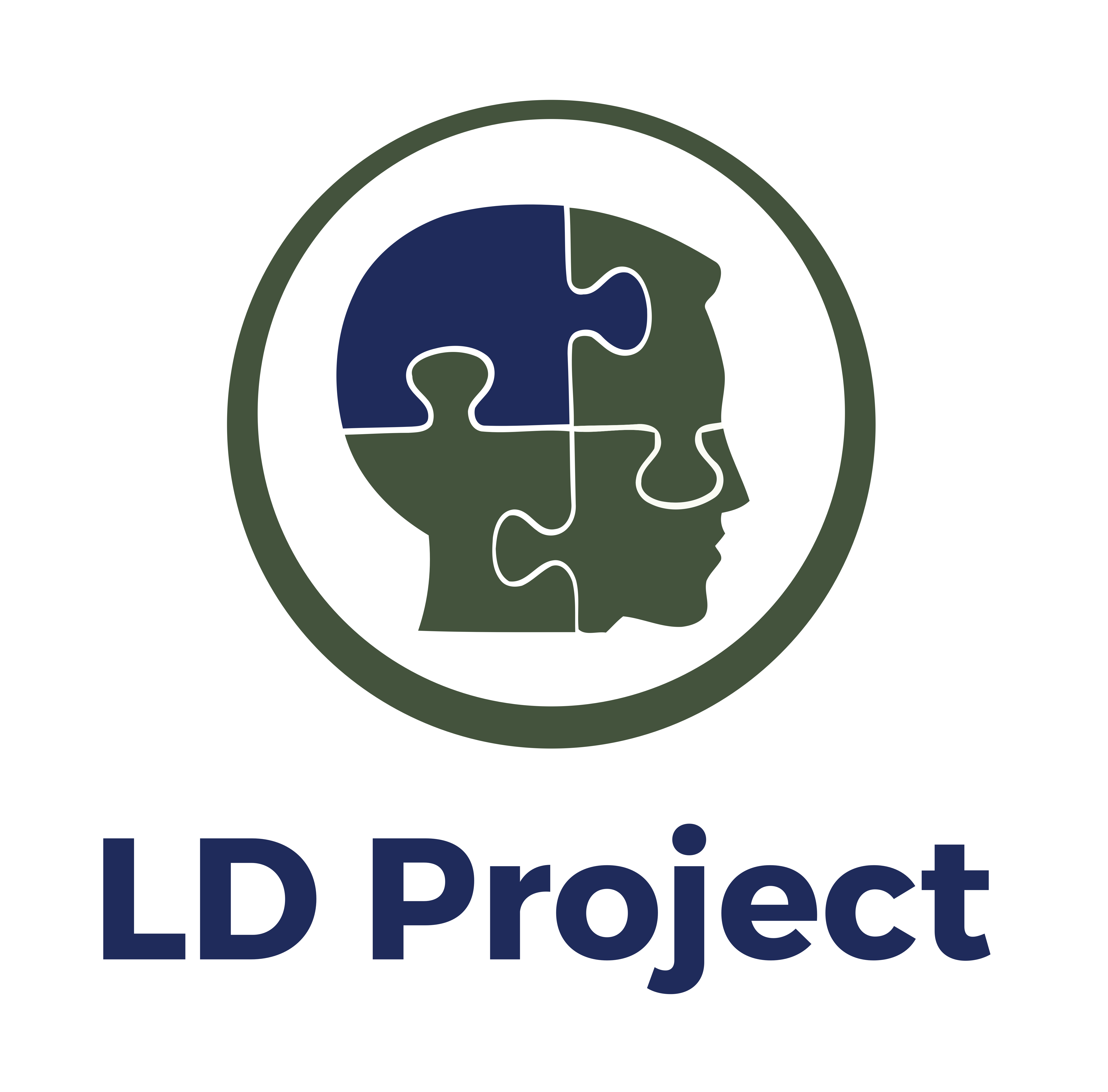 ---
A learning disability (LD) is any of a diverse group of conditions, of presumed neurological origin, that cause significant difficulties in auditory, visual, and/or spatial perception. Included are disorders that impair such functions as reading (dyslexia), writing (dysgraphia), and mathematical calculation (dyscalculia). Each category exhibits a wide variation of behavioral patterns.
The mission of the Learning Disabilities Project is to develop CUNY students' self-understanding of their own strengths and limitations. The Learning Disabilities Project addresses these needs by assisting students in receiving evaluations. Furthermore trainings and online resources are provided to faculty and staff at CUNY on a regular basis to support the continued understanding of our students.
In 2009 the Individuals with Disabilities Education Act (IDEA) published a report that 5% of all students in public schools are identified as having a learning disability. As the numbers rise, the responsibility of colleges to provide supports that meet the needs of students with learning disabilities increase.
For additional information regarding upcoming workshops or evaluations please contact the CUNY LD Project Coordinator:
Chris Fleming
CUNY Learning Disability Project Coordinator
Hostos Community College
500 Grand Concourse
Bronx, NY 10451
cfleming@hostos.cuny.edu
Phone/Fax: 718-518-4356/4433