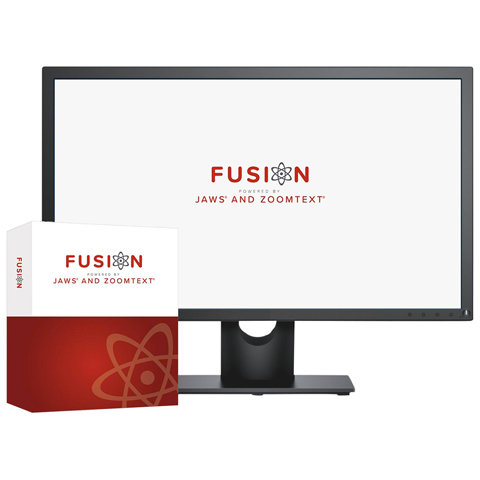 The new Fusion, JAWS, ZoomText 2020 packages are officially available for the CATS lab package! Any campus that is ready to install the new version can grab a copy linked in the AT Software Download page.
New Features
Fusion Updates
Reduced Double Speaking of Form Control Prompts
Zoom Meeting Scripts Added for an Improved Experience
Convenient OCR Updated to Use the Latest OmniPage
Toggle JAWS Sounds in Speech On Demand
Improved Fusion and JAWS Installation for Multi-Lingual Computers and Applications
Virtual Cursor Toggle Now Tab Specific in Google Chrome
ZoomText 2020
Faster and More Stable – " If you use ZoomText's AppReader with Google Chrome, you will notice that web pages open much more quickly. Also, navigation is greatly improved, with enhancements to focus, cursor, and echo functionality "
ZoomText Now Optimized for 64-bit Windows OS
Read more details on the new changes on the Freedom Scientific What's New.