Enables students who are unable to see a computer monitor to read/write and then using keystrokes to manipulate all the formatting commands. Material is opened from a file, scanned in, or created within the program, then saved as a document for output.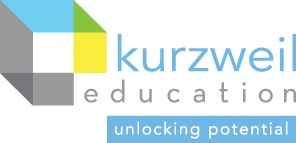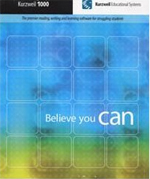 Kurzweil 1000
• Text translation • Pronunciations and Anagrams • Image Display now with three options • Continuous reading and paging functions in image view • New devices for sending a document • Save Recognition • MP3 Encoder for audio file conversions • Audio file conversion to Daisy 2.02 from any WAV or MP3 file • Convert any image file, or collection of image files, into accessible documents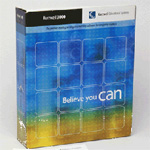 Kurzweil 3000
• Expanded support of electronic content • Additional support for the English Language Learners • Enhanced writing supports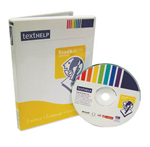 Read&Write Gold
• Improves Reading Fluency and Comprehension • Facilitates Research, Writing, and Test Taking • Provides Tools Suited for Instructional Support Across all RTI Tiers • Includes Powerful Teacher Support Tools
Recommended for:
Students with learning disabilities and/or low vision or blindness.
CATS Produced Training Materials
•
Kurzweil 3000 FAQs
• Kurzweil 3000 Version 10 – Network Installation (
PDF
) • Kurzweil 3000 Version 10 – Scan-Read Module (
PDF
) • Kurzweil 3000 Version 10 – Changing Network Engine IP (without reinstall) (
PDF
) • Read Write Gold 8.1 Hand-On Training – July 2007 (
PDF
)