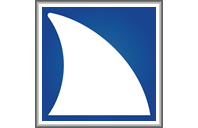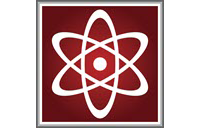 This webinar workshop is on the topic of  the CATS Lab package and how all CUNY campuses can have access to Fusion, ZoomText ,Kurzweil 3000, and JAWS at home. In the times of elearning due to COVID-19, we want to remind all of CUNY that these licenses are unlimited , and not only for on-campus, and available to ALL CUNY Students, Faculty, and Staff.
Date: August 18, 2020 – *the date has been changed again.
Time:10am-12pm
Platform:
Zoom
Registration: Registration for workshop(Google Form)
Note: Zoom meeting details will only be emailed to CUNY personnel that registered for the event
Webinar Resources
Thank you for attending the webinar!
*A captioned/recorded version of the presentation will be posted here in a future date.